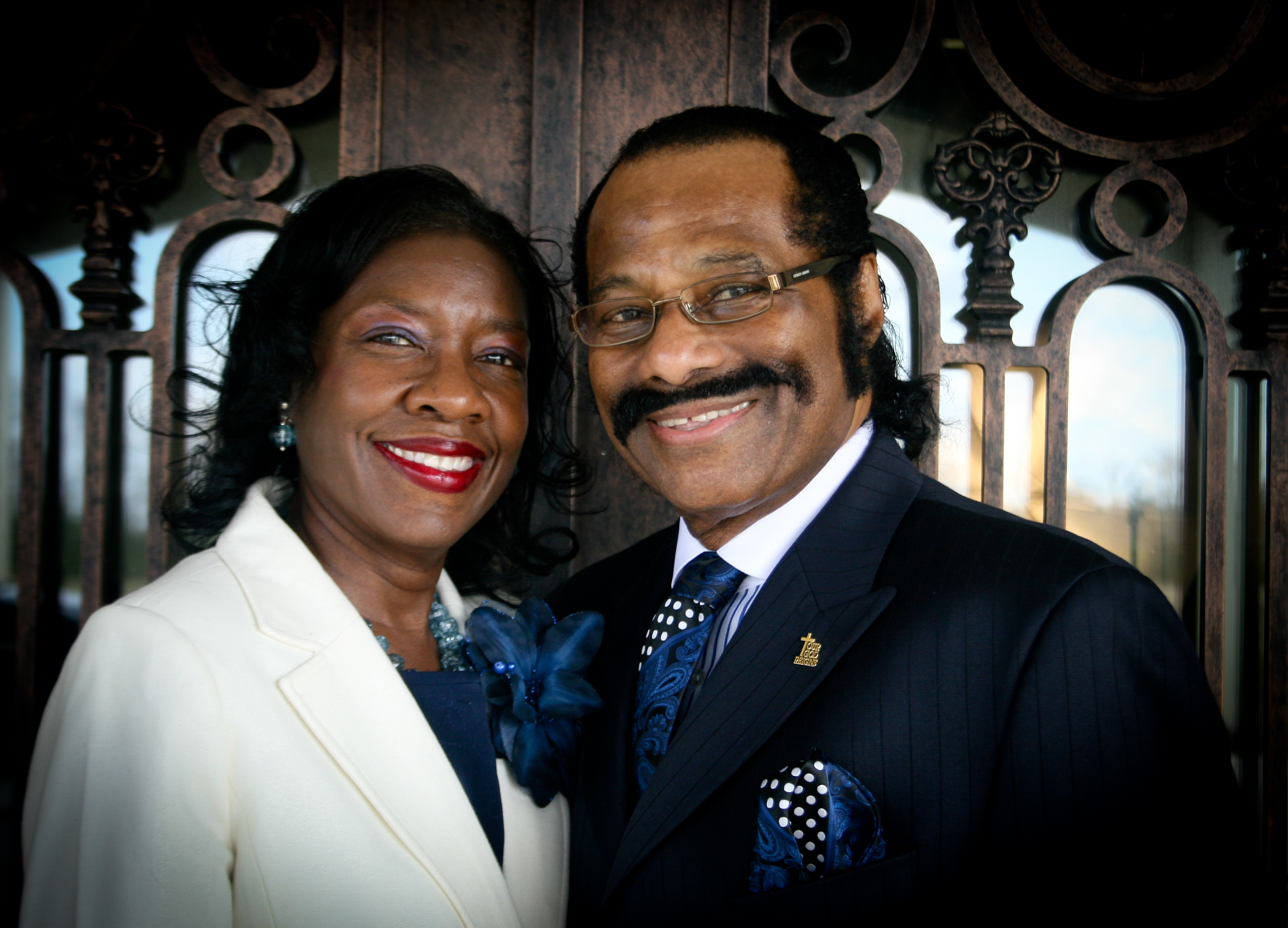 Victory to Victory Church is a 21st Century,
Family-oriented
Bible-Based church.
Large enough to serve you,
Small enough to know you.
Van Pick-Up Times for Each Service
*For Sunday Morning Worship Service:
Be Ready Between 8:00- 9:30 a.m.
*For Wednesday Night Mid-Week Services:
Be Ready 5:30- 6:30 p.m.
Want to know more?
SERVICE TIMES
Sunday Morning Service
10:30 AM
Wednesday Mid-Week Service
7:30 PM
We are Here for You!
It is our goal to win souls and make disciples!